Bright Plaza offers "Kaje" Website Security Solution to Russian Hacker Password Breach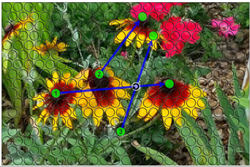 Responding to the New York Times article published August 5th "Russian Hackers Amass Over a Billion Internet Passwords", Bright Plaza notes that its cloud-based Kaje® Picture Password service was designed and built over a period of five years to help prevent the risks and costs of password compromise as well as the common use of poor quality passwords. The service is now being introduced on a variety of websites in financial, health and other industries.  Read more

Also published on PingZine.com here.